These lessons are especially designed for the home-bound student! They are literature, history or issue based; use hands-on materials available at home; and are STEM rich!
---
10 Explorations with Christmas Lights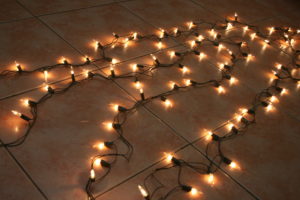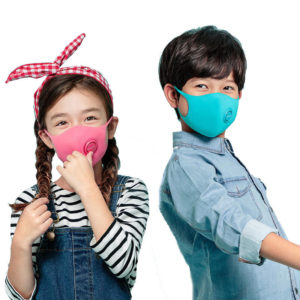 Explore how one doctor tracked down a plague and how microbes grow.
---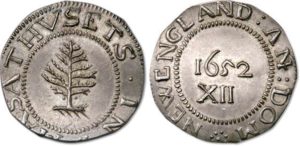 How to learn about metals using coins.
---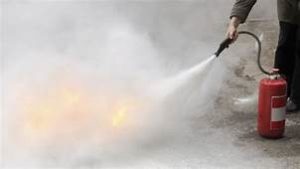 Home Explorations: Destroying the Atmosphere
Explore the nature of CO2.
---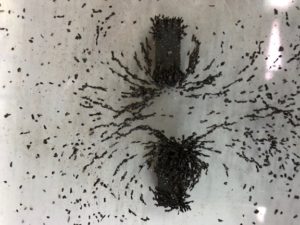 Do several simple experiments with magnets.

Build a home lab and explore Food Science.
---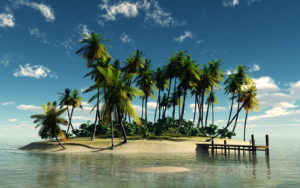 Try to survive on a desert island.
---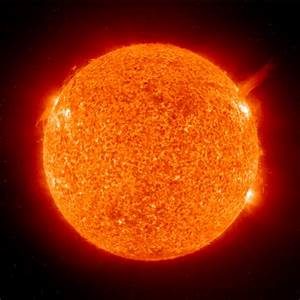 Explore the power of the sun.
---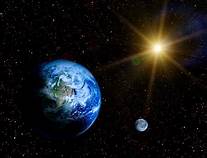 Home Explorations: Earth, Moon and Stars
Learn the cardinal directions; study the location of the Earth in the Universe; explore the patterns on Earth; learn about the brightness of stars.
---
---