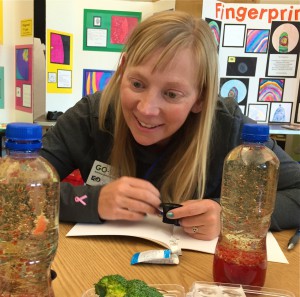 STEM Education is an approach to teaching and lifelong learning that emphasizes the natural interconnectedness of the four separate STEM disciplines. The common element of problem solving is emphasized across all STEM disciplines allowing students to discover, explore, and apply critical thinking skills as they learn.
---
Interested in how the STEM disciplines are differentiated? Many people confuse technology with engineering. Read this short essay to learn the difference! Read this essay on Edison's Doll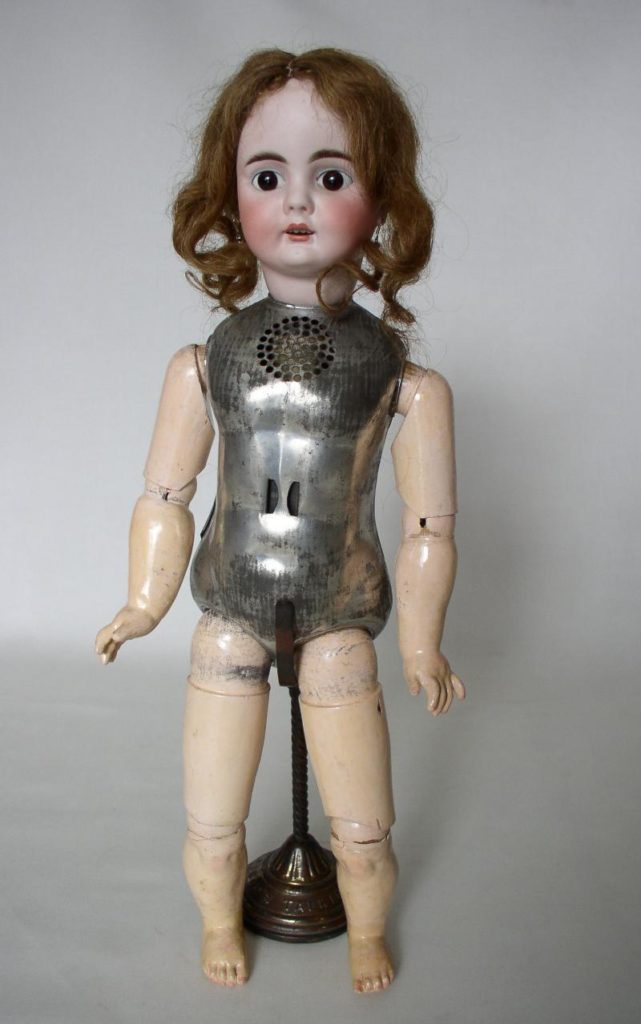 ---
---
KEY FEATURES OF STEM LEARNING:
1. Real-world applications
2. Problem solving and critical thinking
3. Integration of content
---
EXAMPLES OF STEM LEARNING:
LIFE IN 3D An integrated approach to learning about 3D printing
Carrie Everson. Chemistry of minerals in context of a story about a 19th century miner.
Water for Africa: Exploring filtration methods for contaminated water
---
WHAT GO-STEM IS DOING?
In the previous biennium (2017-2019), GO-STEM provided eastern Oregon:
• 1600+ hours of educator training
• 3,723 hours of out-of-school student activities​​
• 80+ pieces of technology/equipment for classroom use
• STEM Student Leadership training to 21 CSOs in 6 counties
Why STEM? STEM IS THE FUTURE.
Average Annual Household Earnings:
All occupations: $46,237 STEM-related occupations: $67,013