Each of these segments below introduce a page of several videos about the career opportunities related to STEM in eastern Oregon. These are short videos of real jobs in the region and ideas for how to get involved in these careers.
---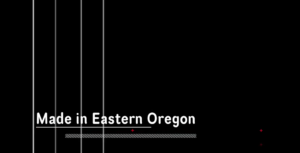 See a series of videos that feature manufacturing jobs in eastern Oregon.
For a comprehensive set of definitions of manufacturing see 95 definitions.
---
Fishery Careers in Eastern Oregon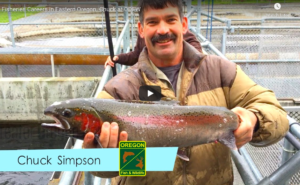 See the variety of jobs associated with fisheries in eastern Oregon.
---
STEM CAREERS IN EASTERN OREGON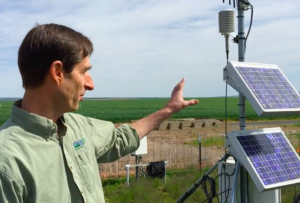 From manufacturing, to food processing, to professional agriculture, there are multiple pathways for STEM related careers in eastern Oregon.
---