David Melville, Executive Director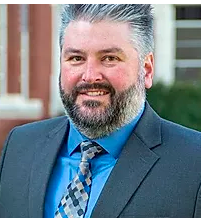 David is as specialist in STEM curriculum and instruction, educational leadership, and non-traditional education. He is skilled in project management, oversight, and organizational development, and educational theory. He has a proven record of educating in STEM settings, integration of Next Generation Science Standards, and equity.
Echo Knight, Administrative Program Assistant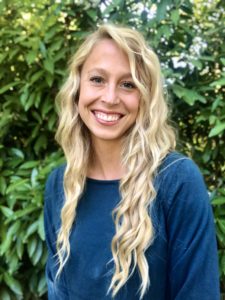 Echo is originally from La Grande, OR but left for Boise, ID once she graduated high school. In Boise, she attended and graduated from Boise State University with a B.S. in Health Education and Promotion. During her tenure at BSU, she briefly returned to La Grande to complete an internship at La Grande High School for Health I & II and a college prep course, which led her to discover her passion for working with others in an educational setting. After graduation, Echo worked at the Women's and Children's Alliance (WCA); a non-profit that provides a range of services to the domestically and sexually abused, aiding them to seek freedom, healing and safety. At the WCA she initially started as an Administrative & Database Specialist, and then transitioned to a Victim Advocate where she spent most of her time working at the Ada County Courthouse. Most recently, she was the Executive Assistant to the Interim Dean at Concordia School of Law. In this role, Echo supported the Interim Dean, adjunct professors, faculty and staff members. She quickly fell in love with higher education as she oversaw the Office of Academics and worked in the Clinical Education Program.
Donna Rainboth, Program Director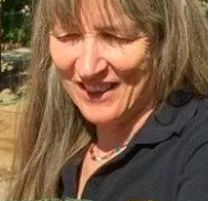 Donna is an assistant professor of education at Eastern Oregon University. Ms. Rainboth has written and received numerous grants and coordinated several projects focused on science and math professional development opportunities for K-12 teachers. She currently teaches the secondary and elementary Science Methods courses at EOU and supervises student teachers in addition to her work with GO-STEM. Prior to her experience in higher education, she designed science curriculum and taught math and science at the middle and high school levels in Oregon and at an international school in Venezuela. In 2003, she received OSTA's Duane Marshall Special Service Award for her involvement in Science Education. Donna is recently returned from sabbatical in Namibia, Africa where she assisted in science curriculum development and education outreach at the Cheetah Conservation Fund.
Michael Jaeger, Communications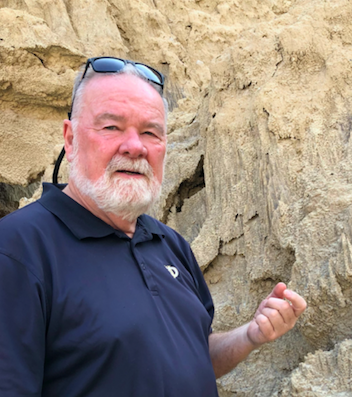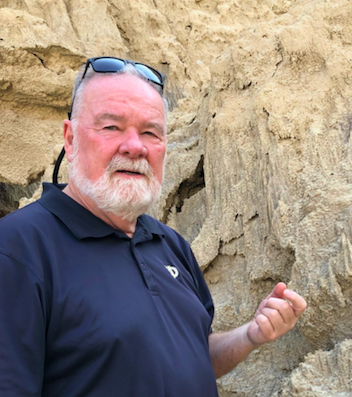 Michael Jaeger is Professor and Dean Emeritus, Eastern Oregon University. Michael has broad experience as a scientist, public school educator and administrator, science teacher educator, administrator in higher education, and community advocate for economic development. As an entomologist he has studied aquatic insects and kept active in the discipline sharing his love for natural history with science students. As a fifteen-year veteran of public schools, Michael has taught every level and subject in science and technology, directed the curriculum efforts of a large suburban school district, and has received awards for teaching excellence. Michael has been the principle investigator of 22 science and engineering grants, has published dozens of articles and papers of note, and has a number of published books ranging in topics from education, STEM, history to Biblical study. He led the College of Education and Business for 11 years as dean and served as Eastern's provost for almost three years. As Interim Executive Director of Innovation and Outreach at Eastern Oregon University, his role was to re-assemble distance education into a functional unit on campus. His current work is now focused on advancing STEM education for greater Oregon.
Carrie Caselton Lowe, Contributor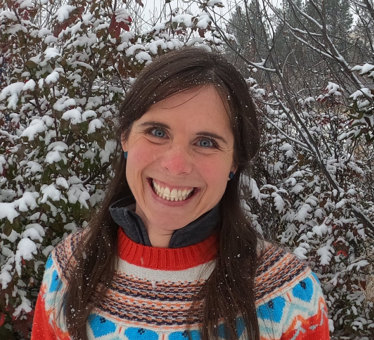 Carrie Caselton Lowe provides programming and professional development support for the GO STEM team. STEAM education is a thread that binds Carrie's career experiences, which includes being an outdoor school instructor, high school science teacher, ecologist, organic farmer, and farm-to-school coordinator. Carrie holds a Bachelors and Masters degree in Environmental Science and a teaching license in secondary science education. She also collaborates with the Oregon Natural Resources Education Program and OSU – Outdoor School facilitating professional development events for educators and scientists. Carrie continues to wear her scientist hat by volunteering for the Oregon Bee Atlas and Pacific Northwest Bumblebee Atlas. She and her family love to explore the wilds of Northeast Oregon and grow food and native  plants in their city lot.  
Pat Lichen, Contributor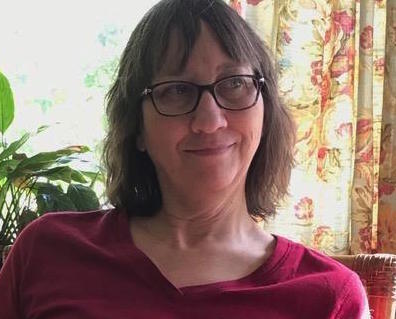 Pat Lichen has been a professional editor and proofreader for over twenty-five years, but she promises not to scrutinize your email too closely. She is the author of the Uncommon Field Guide series, which celebrates the plants, animals, and phenomena found in the Pacific Northwest, and several novels with environmental themes.