GO-STEM and other organizations offers teachers and providers Free Curriculum! The list below describes the links of various sources provided by GO-STEM at no charge to users. Although the material may be duplicated and used without cost, it is copyrighted by the authors so any re-publication or re-distribution or sale of these materials is restricted. 
FREE CURRICULUM LIST
Multimedia Lesson Plans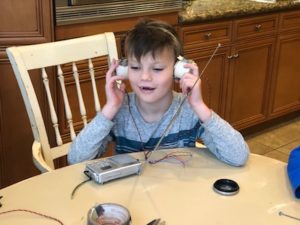 Home Explorations
These lessons are especially designed for the home-bound student! They are literature, history or issue based; use hands-on materials available at home; and are STEM rich!

Science Snacks are hands-on, teacher-tested activities that bring explorations of natural phenomena into the classroom and home. Each activity uses inexpensive, easily-available materials, offers detailed instructions and images, provides a clear explanation of what's going on, and is adaptable to a wide range of curricula, content areas, grade levels, and settings.
---
Video Lesson Plans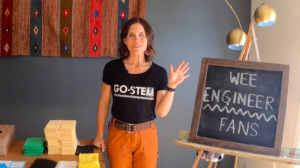 Wee Engineering Videos. These videos describe kits designed to help develop and improve problem solving and critical thinking skills as your student gets a glimpse into the engineering world.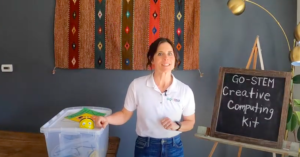 Creative Computing for Early Learning. These videos describe kits designed from guidance from San Francisco Unified School District Creative Computing K-2 Curriculum.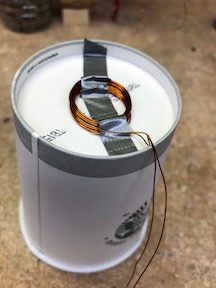 STEM Video Archive. These videos show how to make and test various technologies and how to think about engineering solutions to practical problems.  Links for each give further curricular ideas on how to use these options in the classroom. 
---
PRINT LESSON PLANS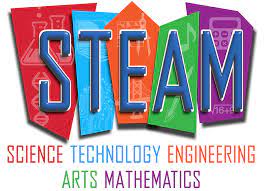 Elementary Steam Champions. The content of these website pages is a compilation of STEAM lesson plans developed by elementary school teachers from throughout Oregon. They are arranged by grade level and indicate the author of each.
Each of the STEM Bite lessons can be done at home, in a classroom, or in a program space. Bites primarily use simple materials that families already have or can readily acquire; we know how hard it can be to get specialized materials to students.
The STEM Bites are organized by grade band (K-2, 3-4, and 5-6). The collection includes explorations of our environment, engineering challenges, science investigations, observations and more!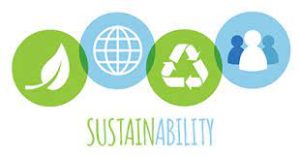 Sustainability Curriculum Resources
A collection of sustainability-focused lessons and activities that Oregon educators and families can utilize statewide, during STEM Week and beyond!