ADVISORY BOARD
GO-STEM oversight is provided by an advisory board. Members represent different industry and institutions from across the GO-STEM footprint.
---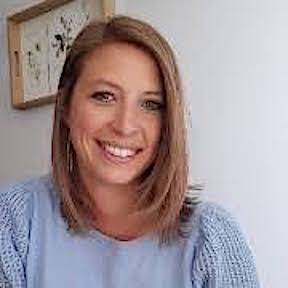 Board Chair
InterMountain CTE Regional Coordinator
---
Vice Chair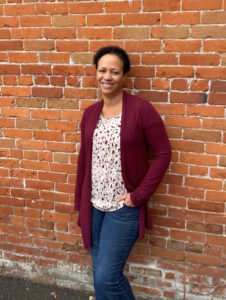 Project Director for the Eastern Oregon Workforce Board
---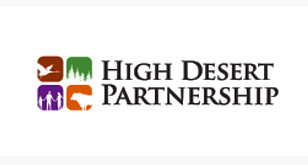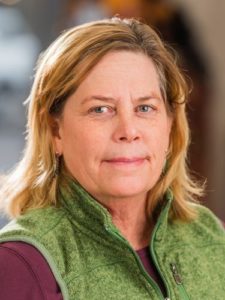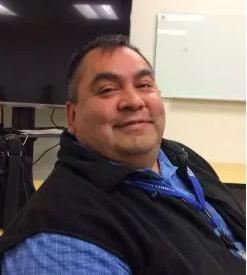 Portland General Electric
Boardman Plant Manager supporting plant decommissioning and demolition scheduled to end early in 2023.
Kayla Hull, Curriculum Director- Wallowa ESD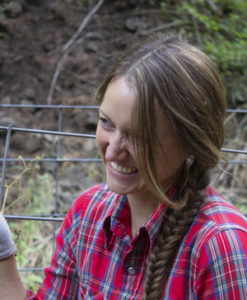 YOUTH EDUCATION MANAGER
Wallowa Resources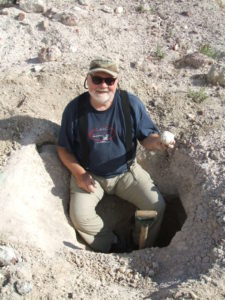 Professor Emeritus
Eastern Oregon University 
---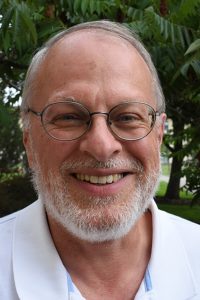 Dean, College of Science, Technology, Mathematics, and Health Sciences
Eastern Oregon University 
---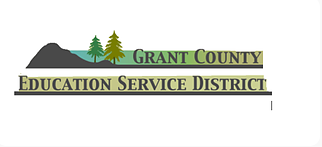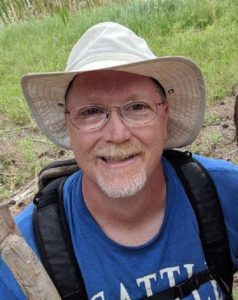 STEPHANIE
WILLIAMS-STREGE
---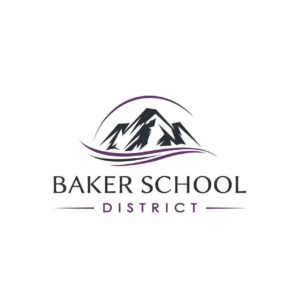 Heidi Stocks
---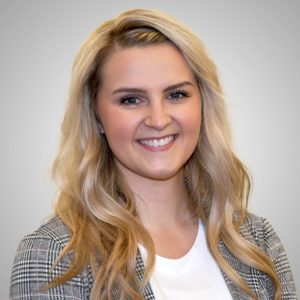 Kimberly Rill 
Umatilla Electric Coop